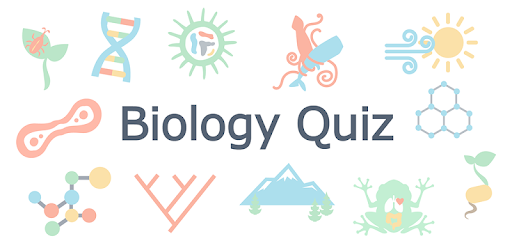 Type of Classification System Quiz
Five kingdom classification suggested by RH Whittaker based on
As per Whittaker's classification, an organism possessing eukaryotic cell structure, a multicellular organization with a cell wall and nuclear membrane showing heterotrophic nutrition can be placed under the kingdom
In five kingdom classification, how many kingdoms contain eukaryotes?
Kingdom of unicellular eukaryotes is
Phylogenetic system of classification is based on:
8.The phylogenetic system of classification was put forth by A.Carolus Linnaeus B.George Bentham and Joseph Dalton Hooker C.Aristotle D.Theophrastus E.Adolf Engler and Karl Prantl
Systema Naturae was written by
Classical systematics embodies
Two plants are taxonomically related if
The natural system of classification differs from an artificial system in
Plant classification proposed by Carolus Linnaeus was artificial because it was based on
Two morphologically similar populations are intersterile. They belong to
In the five kingdom system of classification, which single kingdom out of the following can include blue-green algae, nitrogen fixing bacteria and methanogenic archaebacteria?
Type of Classification System
Congratulations! You have successfully completed quiz.